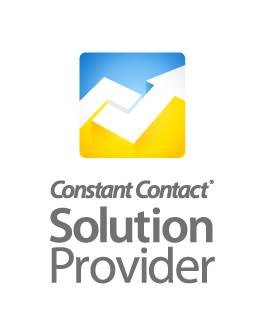 The BizPal Company realizes that marketing isn't your full-time job. We can save you time and help you reach your goals by bringing all of your online marketing together in one convenient place so that you never miss an opportunity to find new customers or engage the ones you have.
As a Constant Contact Solution Provider, we've got the expertise to help you create targeted online marketing campaigns that reach your customers and prospects in all the places they are: email, social, web and mobile.
Give us a call at 508-909-6052 or contact me via email  to see how we can help you convert prospects into customers.  Or simply click the button below to get started.
The

BizPal Company can provide assistance whether it is with one-time email template setup or managing your email Marketing Campaigns
.
Need Help getting started with your email marketing campaigns?  Whether you are designing your template and message or an entire campaign, we can help.    Here are some of the types of email marketing campaigns we can setup, organize, and manage for you.
Newsletter Template Setup

Event Promotion & Registration

Facebook Fan Promotions

Company Survey Campaign

Coupon Campaign

Social Sharing Campaign

PayPal Promotional Email Campaign

Video Email Campaign