Our DIY Website Builder Lets You Point and Click Your Way to Your Dream Website!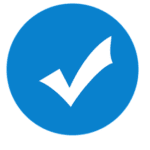 Watch  how easy it is to create your website with the BizPal Company's Website Builder Tool. This quick Website Builder Tool Product demo will show the three easy point and click steps to going live with your website whether you are building one web page or an entire site.
The demo video is approximately 3 mins and 57 secs.
Imagine yourself feeling fantastic, inspired and grinning from ear to ear on the day you go live with your website! That could day could be today!
For more information about All of our Website Products, click on the card below.
https://www.thebizpalcompany.com/our-top-website-products-and-website-services/