---
We Offer a Full Suite of Services to Meet Your Business Project Needs in All Things Web
From Build it For You to Build it With You Services, we've got you covered!
---
Testimonials
Hiring, Becky Bruso of the BizPal Company was a breath of fresh air.
Becky met with me in person to understand my business needs and delivered a fantastic custom website. The increase to my website email list sign-ups has been phenomenal!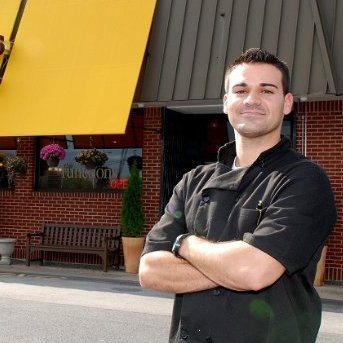 Domineco Fabiano Chef/Owner, Arturo's Ristorante
I highly recommend The BizPal Company for website design and services.
Our organization recently hired them to modernize our website and I for one, couldn't be happier. The end product is easy to navigate, intuitive and I have no doubt will help grow our membership. Becky, the person we worked with listened carefully during the entire process to ensure the website she developed met our expectations. She is a very talented and a true professional.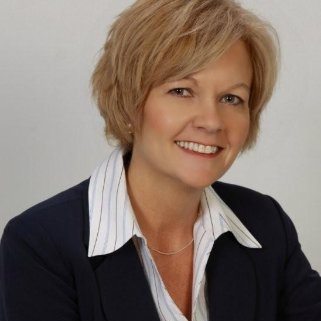 Karen Spiewak President, Woman In Business, Inc.
What a wonderful experience it has been to have Becky Bruso design my website! Her patience and expertise in developing my lovely new website immediately brought fresh interest and new customers to my business.
Becky's attention to detail, along with her professionalism and generosity of time has been indispensable to me. She has captured the essence of my studio beautifully and continues to support me with any questions I may have. It has been a truly pleasurable experience to work with Becky Bruso and The BizPal company. Thank you Becky!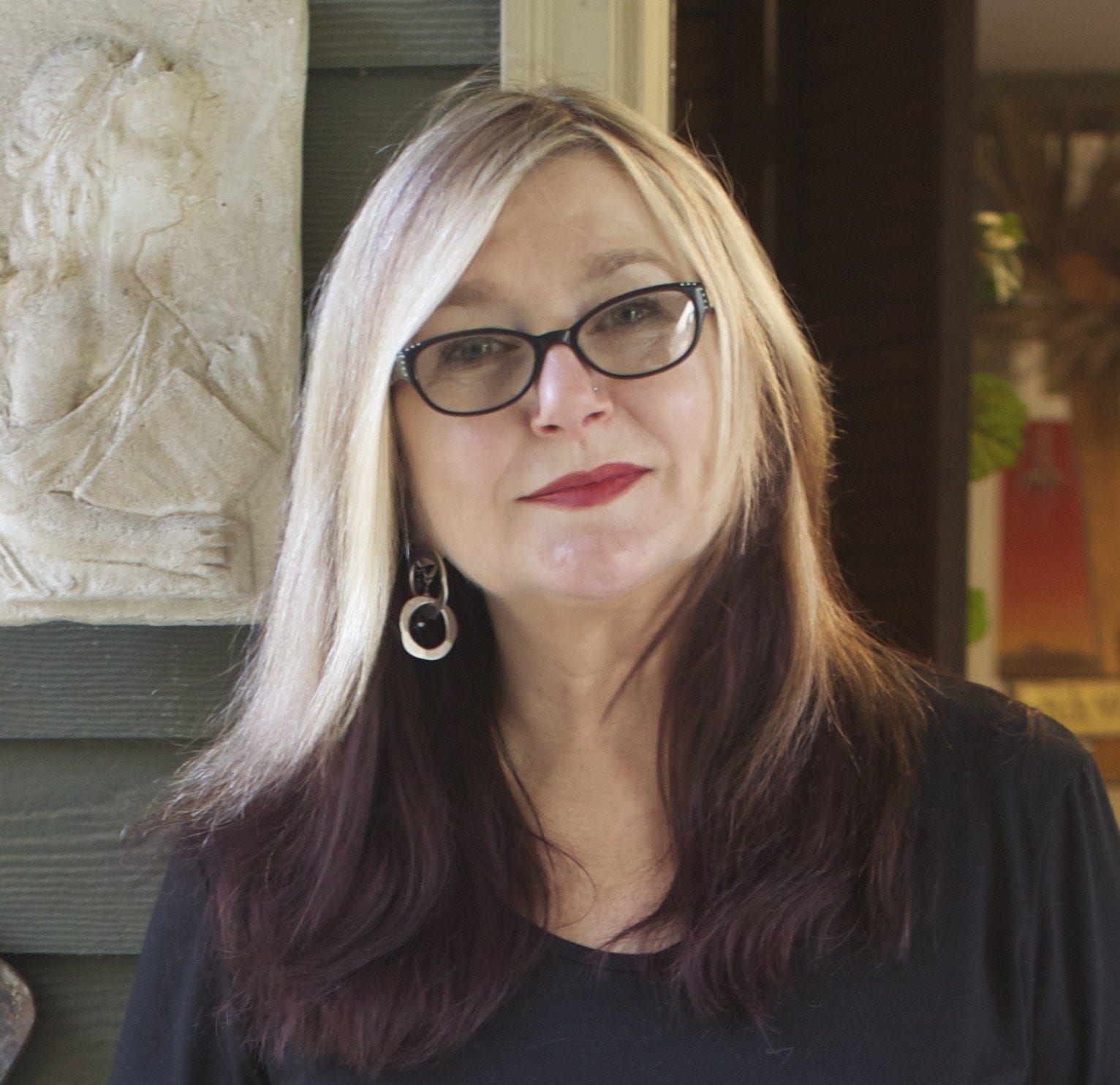 Kathleen Coggins Artist, Wild Vine Studios
Excellent value — worth investing your $$$ and time! The foundation I gained through your course gave me the confidence and basic knowledge I needed to assume responsibility for my organization's new WordPress site. Because of your class, I was able to build on that foundation and do a lot of things I would not have been able to do. I still have a lot to learn, but I really do appreciate the opportunity to learn.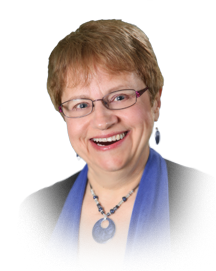 Susan E. Terkanian Professional Organizer, ALLSET Solutions
Becky really understands how to create a website! I attended her class and was amazed at how quickly I was able to bring my website to life. She makes learning easy and is a master at what she does. I highly recommend her for your website needs.

Carrie Lemelin, MBA Senior Managing Consultant
From the time I started up my business 20 years ago to today, Becky has advised me on the back office side of the house. Becky was able to jump in and learn what we needed in place to comply with State and Federal paperwork; customer tracking and office billing, employee administration, job tracking, receivables, and setting up our business in QuickBooks. To this day, she serves as my trusted advisor on key business expansion decisions.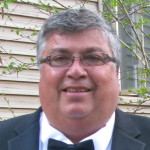 Jeff Bruso Owner J Bruso Construction
Becky Bruso is a good resource for any business that wants to develop and implement a strategy…that actually works. She is a thorough planner, she does her homework and presents her findings in a concise easy to understand style.

Dennis A. McCurdy President McCurdy Group Author of "Find A Way and 52 Ways to Find A Way"
---