Stumped Trying to Build Your Own Website?
Stumped Trying to Build Your Own Website?
Our DIY Website Builder's Guide shows you exactly what you need to know to build your own website.
Let Us Help You Make Your Website a Success!
Download Your Free Copy Today!
---
Here's How This Guide Will Help You Design Your Own Website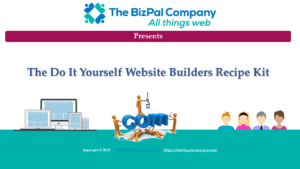 We Cover These Must Know Topics to Build Your Own Website.
The most needed website pages for your website.
Our DIY Website Content Creation Success Rules.
A no nonsense website color scheme planning guide.
How to use images effectively on your website.
How to add professional polish with an inspiration website.
Imagine How Great You Will Feel with Website Advice that Works!
---
Here is a Brief Sample of What's Inside Our Website Content Creation Success Rules in this Download
Writing copy for your website follows a few rules. Your primary goal when creating content is to write copy that will keep those who visit your website from clicking away. Here are some text copy guidelines for your website design.
–>>Use Small Paragraphs of 2 to 3 sentences.
–>>>Keep sentences as short as possible.
–>>>Use Headlines between paragraphs.
–>>>Provide Clickable Links on Product/Service Pages to Show More.
–>>>Use Professional Vivid Imagery to Support your Copy.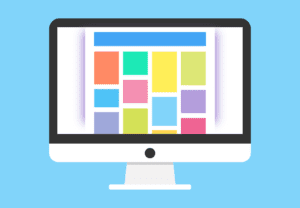 ---
Why We Wrote This Guide
Working with many customers like yourself we have found that not having a website design before you begin causes your website building experience to be overwhelming and frustrating and leads to stalled and even failed efforts.  Many DIY website builders walk into this minefield unprepared and find it so painful that they quit altogether.
Our free guide will help you to end this struggle so that you will be able to make progress to build and be proud of your DIY website!