We will build a customized mobile responsive website to showcase your products and services. Finally, you can forget about learning all of the confusing technical details of website building and leave the driving to us.
Each website is tailored to your individual business. We get to know you and your customers so that we can create a website and a website marketing system that represents your business.
We understand your goals and will work to help you meet them! Plain and simple!
We accept credit payments through PayPal!
We know the reason you want to hire someone to create a website for you is to help you figure out what you need without confusing you with a lot of techno mumble jumble in the process. We'll take care of the technical behind the scenes tasks and website tool setup that you are finding so overwhelming to decide upon.
All the while we will keep your top goals in mind.
Why Hire US?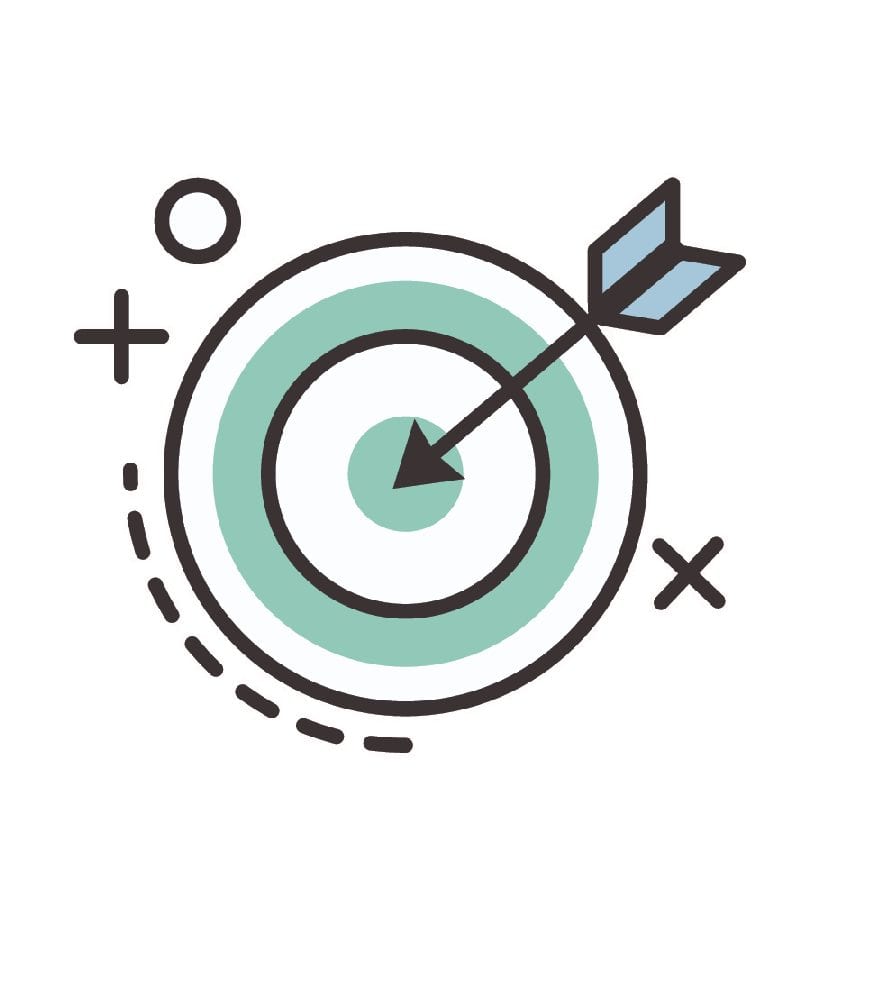 A Customized Website
We understand that you want a great looking website that represents the essence of what you do.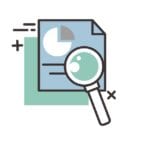 Targeted to Your Customers
You want people who are interested in your business to know about you.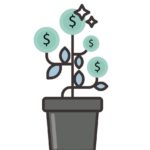 Gets More Sales
You want to use your website as a way to create more sales.
We Will Help You Meet Your Goals with Our Website and Website Marketing System Services!  
Watch Our Video Where Becky Bruso, Founder, Talks about Website Services at The BizPal Company
Basic Website Creation Packages Include
Customized Website Needs Analysis
Website Concept Creation and Website Design
Customized Color Palette
Customized Home Page Design
Selection of a Distinctive Professional Mobile Ready Premium Template
Basic Website Navigation (Header and Footer)
A Blog or Article Section
An About Us/Me/Our Company Page
Customized Call-To-Action Strategic Messaging and Buttons
Contact Us Form
Testimonials Page
Product and Services Pages (base price up to 4 products/services pages)
Social Sharing and Following
Back-end Google Analytics Integration
Popup Messaging
Site Map Page
Privacy Policy Page
Site-wide Search Features
Visitor Comment Enabled ( optional)
Show Location with Map on Website with Google Map
We also include a recommend and assist with buying domain name and hosting services, security features add-ons, SSL certificates, basic listing and SEO Tool setup services. We will assist you with setting up your Google Accounts for Analytics and location verification for your business. We will also perform the setup activities for the security features and SSL Certificates to help you protect your valuable website assets and customers from bad actors on the internet.
$4,950¹ Sample Basic Custom Website Creation Package Price. Actual price may be higher or lower based upon your business needs and features selected. This is our starting price for our premium website package using WordPRess. All the features described above and may vary based upon the features you need and any special add-ons you might require. We will quote you a price based upon your needs. As the website development process evolves, additional features may be added for an up-charge from the initial quote. 
Also See Notes and Exclusions¹ .
Additional Website Features Available ( additional costs will be quoted for these features)
eCommerce Shop
PayPal or Credit Card Gateway Setup
Integration with Third Party Email Marketing Services

Some examples ( not limited to these)

Constant Contact
Ontraport
Infusionsoft
MailChimp

Integration with Third Party Applications
Landing Page(s)
Pricing or Price Lists Page
Events Pages
Events Calendars
Portfolio Pages
Company Team or Staff Pages
Forum Pages
Extended Bad Actor Monitoring Tools
Membership Pages
Photo Galleries
Searching/Acquiring Quality Stock Photos for your Project
Searching/Acquiring Logo Creation Services
Searching/Acquiring/Writing/Editing for Professional website content
Multiple User Role Implementations
Downloadable Documents Features
Online Appointments/Reservations

Accept PayPal Payment for Appointment/Reservation

Auto-post a Story or Article to Facebook, Twitter, or Other Social
New Website Feature Research
Website Marketing Systems
Lead Generation Systems
Landing Pages
Pop-up Subscription Features
Integration of Email Marketing, CRM, other Lead Capture Tools.
¹Notes and Exclusions: Price varies based upon your unique design. We use WordPress as we believe it gives you the most flexibility to add and change features and to manage a significant portion of your website content updates on your own.  We use StudioPress Premium Themes and WPMU Dev Premium Plugins.  We believe these are the best in class and will serve your needs today and in the future. We extend the features and price the website according to the features you want to launch.
Transition or transferring of existing site data will incur an up-charge.
Likewise, extended pages per section will incur an up-charge.
Highly customized pages will incur an up-charge.
Domain name registration and hosting fees, SSL Certificate, SEO Tool, Security features are paid to the hosting provider and not included in the website package price.
For SEO Tool Setup, base price includes setup for the following pages only: Home Page, About us, Products and services up to 8 distinct product and service pages. We will add an up charge to setup the SEO visibility tool features beyond the page limitations described. Likewise, monthly editing of search terms will incur an up-charge.
Multiple edits and extended edits will incur an up-charge.
Email Marketing Service Provider Fees are separate and payable directly to the email marketing service provider.  Examples:  Constant Contact, Ontraport, etc.