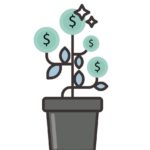 Our Website Store
We offer a wide variety of website products to meet your needs. Convenient pay by credit card for everything from email and hosting services to WordPress hosting solutions. Click below for our full suite of web products.
See all Website Products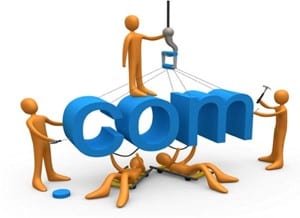 DIY Website Builder
So easy that you can get your business online today in under an hour! Many affordable plans! Imagine yourself feeling fantastic, inspired and grinning from ear to ear on the day you go live with your website! See our plan options by clicking below!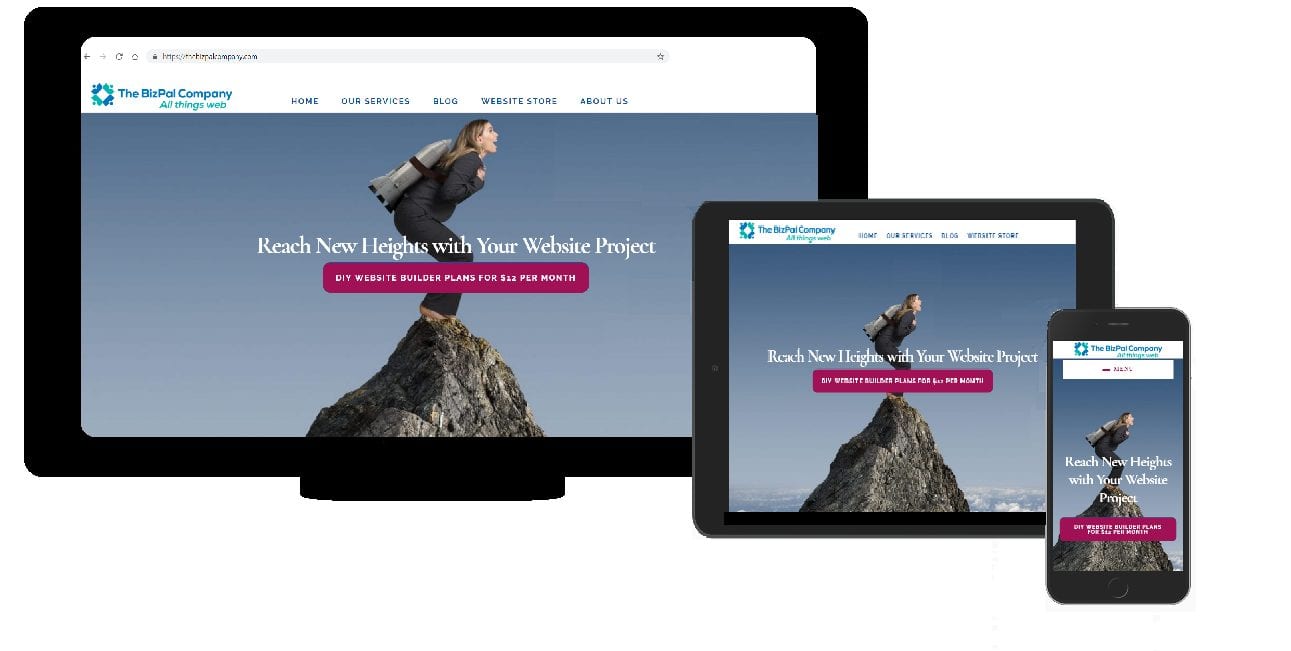 Custom Websites
Get a fabulous customized mobile responsive website to showcase your business. No need to worry about confusing and frustrating technical details of website building. Leave the driving to us. Click below for customized website details.