The BizPal Products and Services Secure Purchase Information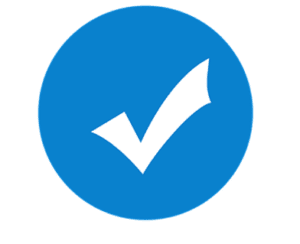 What to look for on Our Cart and Checkout pages
The padlock symbol at the start of the URL in the URL bar indicates that SSL is used to complete your purchase securely. Websites that use the padlock symbol follow protocols that ensure a secure connection. When you create a login you will be accessing all the apps you purchase from us via Single Sign-on. You will note that after you login to your account the URL displays this text, sso.secureserver.net, at the beginning of the URL.
This portion of the URL, sso.secureserver.net indicates that you are accessing a single sign-on window to sign in and manage your domain names, web hosting, website builder, servers, SSL certificates, email, and other domain name / web hosting related products and services you purchased from The BizPal Company, LLC. The URL will also contain additional coded information which helps to identify your BizPal Account and products.
SSO (Single Sign-on) provides secure autologin to all your apps in cloud or on-premise, from any mobile platform including iPhone, Android.It quickly increases security of information and resources for your BizPal app without worrying about time for initial set up or future upgrades.
Click Here for More on How to Identify The BizPal Company, LLC's Shopping Cart Page
To read more about the Website Builder and how it can help you quickly and painlessly create your website, click here for detailed product and purchase information.