The BizPal Products and Services Needed to Get Your DIY Website Online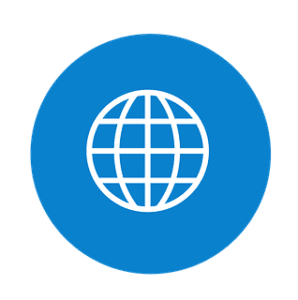 Here are the basic products and services you need to get online if you want to use our Website Builder:
Purchase your Domain Name
Purchase your Website Builder Tool. You can purchase this plan in 1 month, 12 month, 24 month, 36 month, or 60 month terms.
Domain Names are typically purchased and registered to you for a 1 year term. Longer registrations are also available. Auto renewal for both website products is automatically setup in your account for peace of mind. These settings are managed in the Account Settings within your Account.
To read more about the Website Builder and how it can help you quickly and painlessly create your website, click here for detailed product and purchase information.