Intro to Website Planning
Facebook Live January 18, 2020 – 11 am
Join us as we show you what you need to do to plan your website. This is especially designed for the Small Business Owners who want to create their own websites. We will be LIVE streaming this session on our Facebook Page on Saturday, January 18, 2020 at 11 a.m. (eleven a.m.)
Read more and set your reminder to attend!
After the demo, we will hold a few minutes for Q & A. If you have any questions you want to submit for answering during the session, please direct message us on our Facebook Page.
All questions submitted will be considered for airing during the live session.
Hope you will be able to make this exciting event!
Video Feed of Facebook Live- Saturday, January 18, 2020
Watch the recorded session of our Site Builder Saturday Episode 2. In this episode, we talked about the 8 steps for website planning.
Get Help with Your Website
---
Our Affiliations and Memberships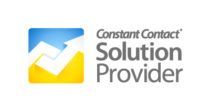 ---
Check Out Our Latest Blog Post Articles!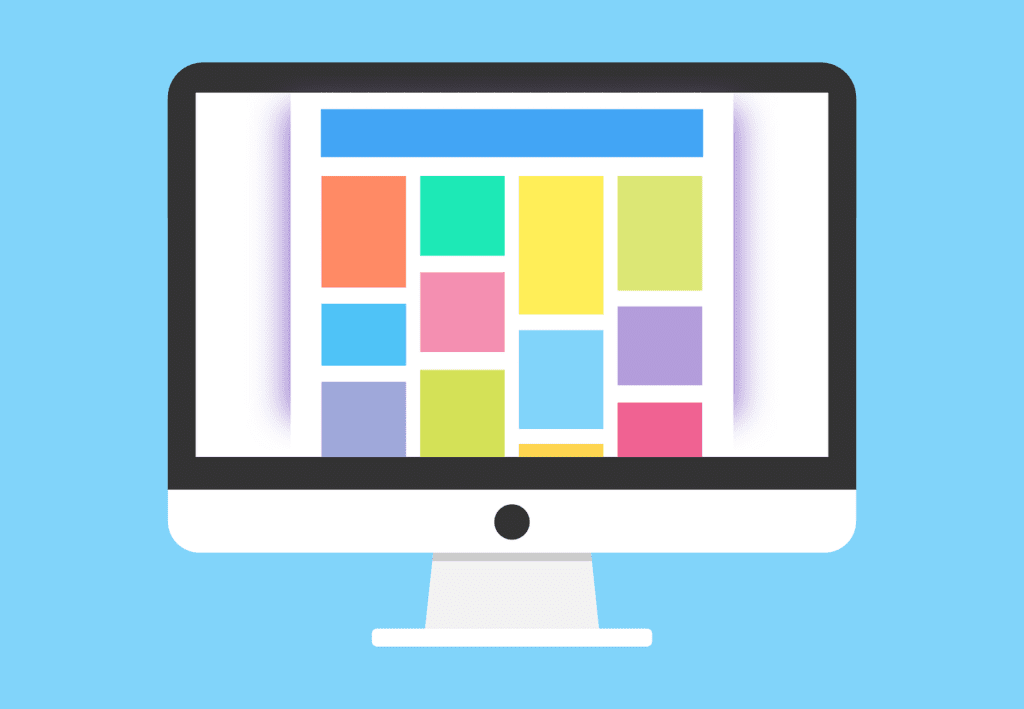 How to Decide Whether to Build or Buy Your Website Here are the top 4 questions to ask and evaluate when you are consider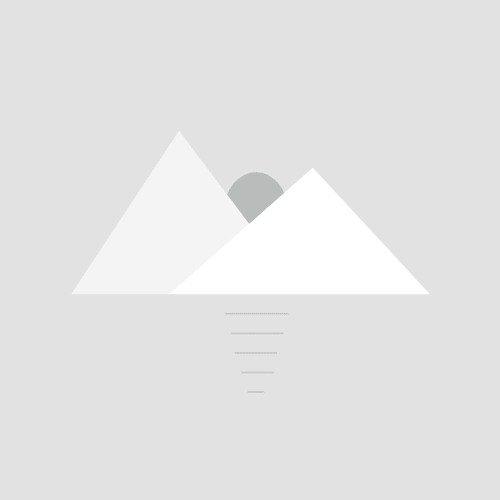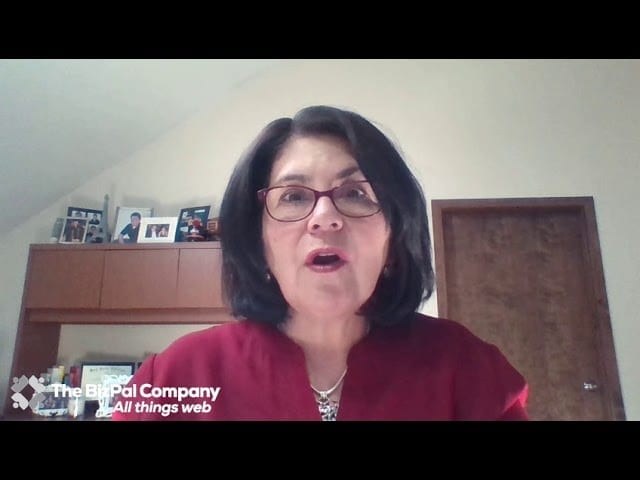 In this video, we will talk about the top 4 website builder tips you must know before you sit down to put your fingers to

---
Why Choose The BizPal Company, LLC
We have spent over 36,260 hours working with clients of all shapes and sizes!
We understand what it feels like to be a small business owner trying to navigate everything that needs to be done to get your business off the ground.
Our goal is to make building your website as easy and affordable as possible!
Our website products offer 24/7 support after your purchase. Giving you the peace of mind to get help when you need it most!
You can trust The BizPal Company, LLC to provide you with the tools you need get your website and website marketing online!