Optimize Website Images  
Website image tip 3 is all about  selecting a high quality website image you might find that the image size is extremely large and takes a long time to load.  This is due to the high resolution of images of this quality.  All images used on  your website should be optimized to cut down the size and make your website images load faster.
You might be wondering just what optimization means.  The process of optimizing images decreases the file size of a website image so that it will load quicker in a web page.  There are free tools to optimize your images or paid tools to accomplish this task.
One of the free tools we like is Optimizilla.  You can upload your image, select the compression for optimization, and then download the smaller version.
Refer to the image below for the file we uploaded to Optimizilla in its natural size at 7.2 MB.  At 80% compression, we decreased the file to 1.1MB.  After we optimized, we compressed it to 50% which decreased the file size to 124KB.  Compare the two variations on image compression shown below.  We used 80% compression on the first image, and 50% on the second.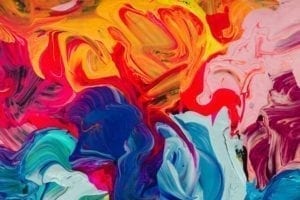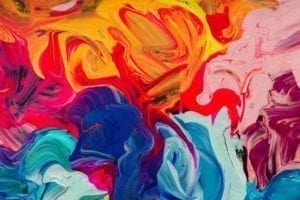 This image file used with the 80% image compression is an extremely high resolution image and will need to be compressed further to be used on the web.  There are recommendations on maximum file sizes for images for the web.  Doing a Google search and reading the various articles will only serve to add more confusion to a novice.  A better way to go is to check the loading of your web page at this link, https://developers.google.com/speed/pagespeed/insights/.
If you are using a WordPress website, you may find image optimization plugins such as SMUSH.  This plugin is created by WPDEV-MU.   There are other free and paid image optimization tools which you can easily find with a GOOGLE search.
Think about your website visitor's user experience when using website images and make sure you have tested the loading of these images on different devices.  Remember that not everyone will have the same network bandwidth when viewing your website.  Your best practice is to optimize your all of your website images to make sure their file size is as small as possible.
Optimized images are also one of the the many factors that Google considers for Search Engine Optimization (SEO). Thus it will be a negative factor in your web page ranking if you use big website images. 
Are you interested in creating your own website? 
We offer a wide variety of DIY Website Builder Plans.